A part of the project: Marine Analytics using Computer Vision
---
Detection of Marine Animals in a New Underwater Dataset with Varying Visibility
Malte Pedersen, Joakim Bruslund Haurum, Rikke Gade, Thomas B. Moeslund, Niels Madsen
CVPRW 2019
Introduction
More than 70% of the Earth is covered by water and our oceans plays a vital role for humans all around the globe. In order to reduce declination of biodiversity and uphold sustainable fisheries, it is important to keep our oceans healthy. We therefore present the first publicly available European underwater image dataset with bounding box annotations of fish, crabs, and other marine organisms. It has been recorded in Limfjorden, which is a brackish strait that runs through Aalborg in the northern part of Denmark.
Setup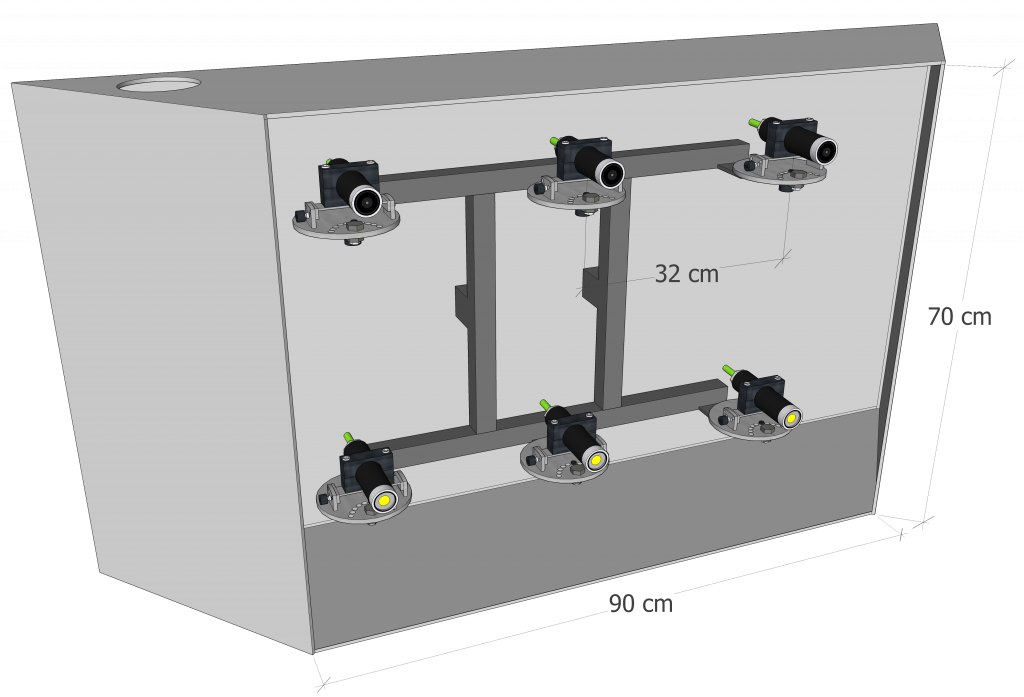 The camera setup used for capturing the data consists of three cameras and three LED lights mounted permanently on a concrete pillar of the Limfjords bridge. The devices are placed in
a grid-wise manner on a stainless steel frame as illustrated in the figure to the right.
The cameras use a 1/3" Sony ExView Super HAD Color CCD imaging sensor and a 2.8 mm lens with a resolution up to 1080×1920 pixels and a framerate up to 30 fps with H.264 compression. The lamps are LEDs emitting light with 1900 lumens. Each camera and light is fitted in a cylindrical waterproof casing, which can resist a water pressure
of approximately 10 bar. The diameter of the casing is 30
mm and the length is 128 mm. As both the cameras and lights are placed in the same
type of waterproof casing the setup is easily configurable, since all six positions in the steel frame can hold either
lights or cameras. The design of the steel frame allows divers to adjust the orientation of lights and cameras under water.
Dataset
89 videos are provided with annotations in the AAU Bounding Box, YOLO Darknet, and MS COCO formats. Fish are annotated in six coarse categories:
Fish
Small_fish
Crab
Shrimp
Jellyfish
Starfish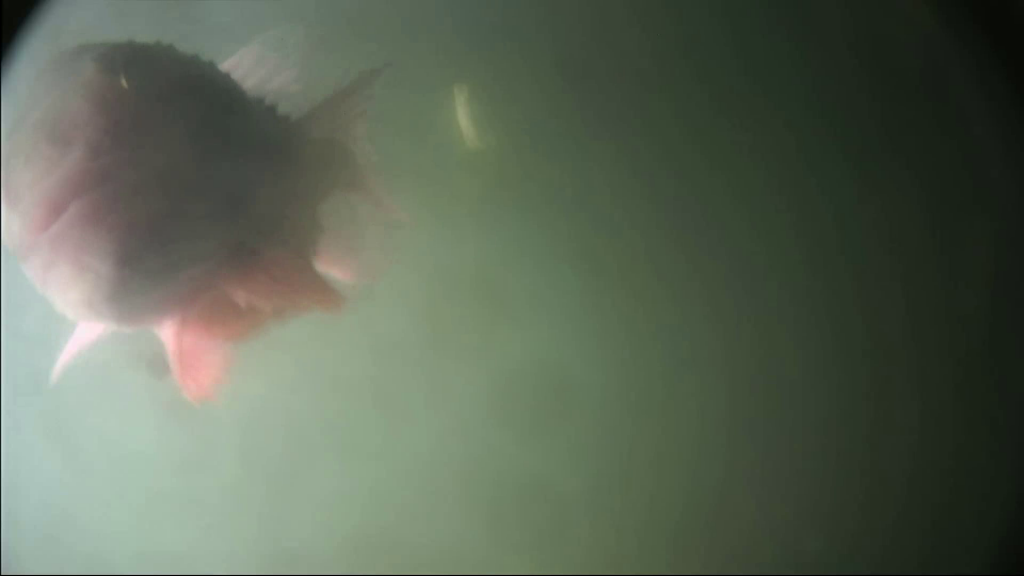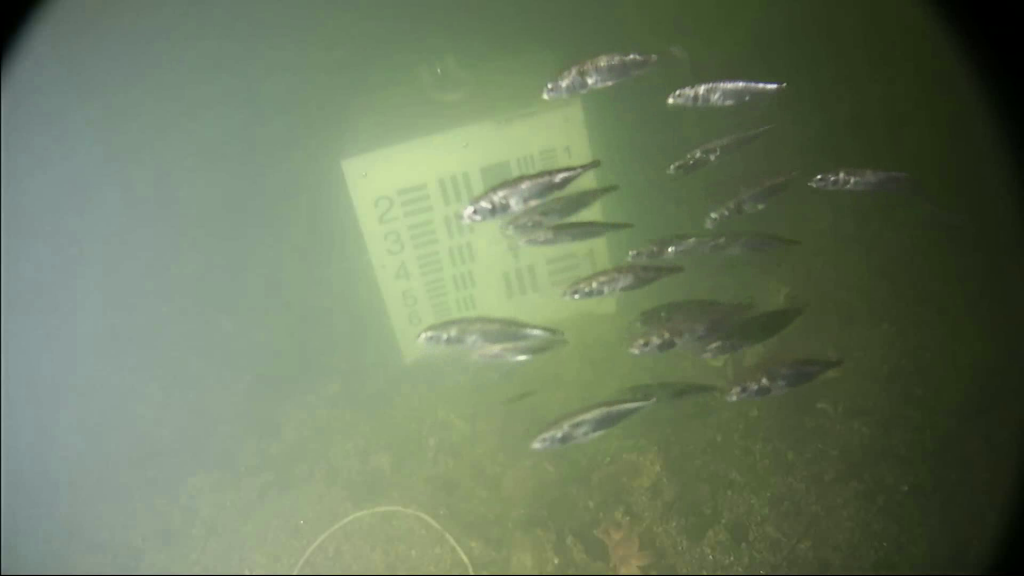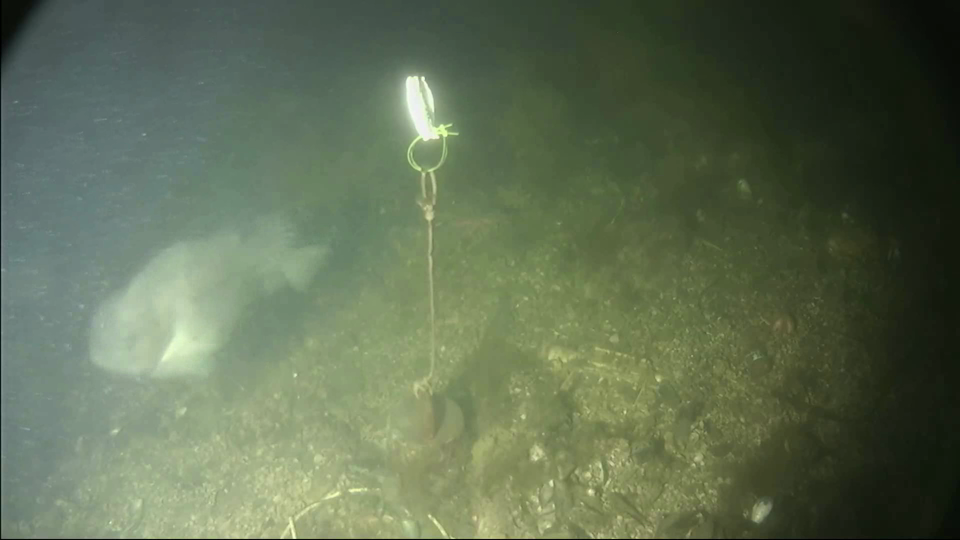 Citation
@InProceedings{pedersen2019brackish,
    title={Detection of Marine Animals in a New Underwater Dataset with Varying Visibility},
    author={Pedersen, Malte and Haurum, Joakim Bruslund and Gade, Rikke and Moeslund, Thomas B. and Madsen, Niels},
    booktitle = {The IEEE Conference on Computer Vision and Pattern Recognition (CVPR) Workshops},
    month = {June},
    year = {2019}
}